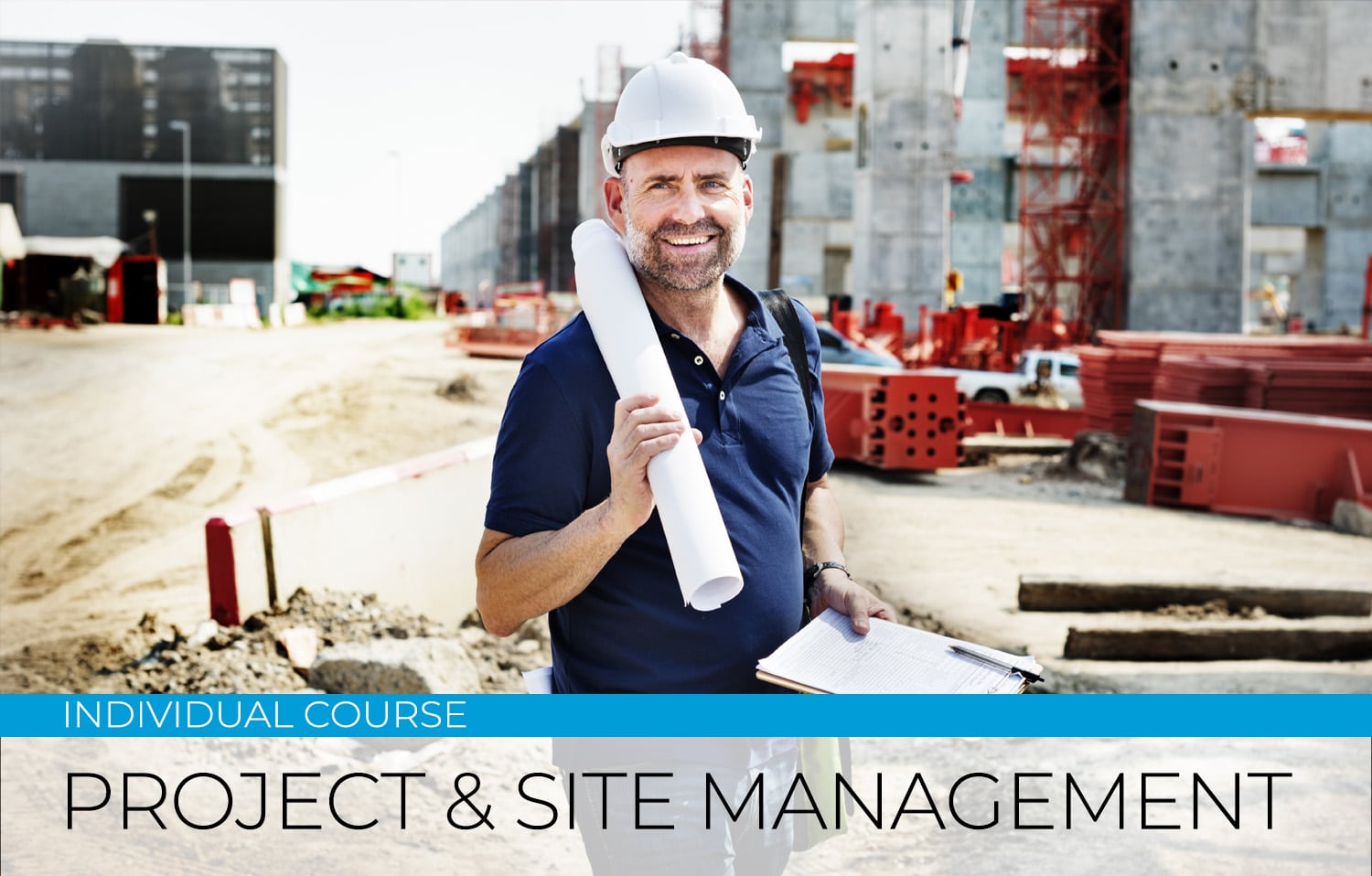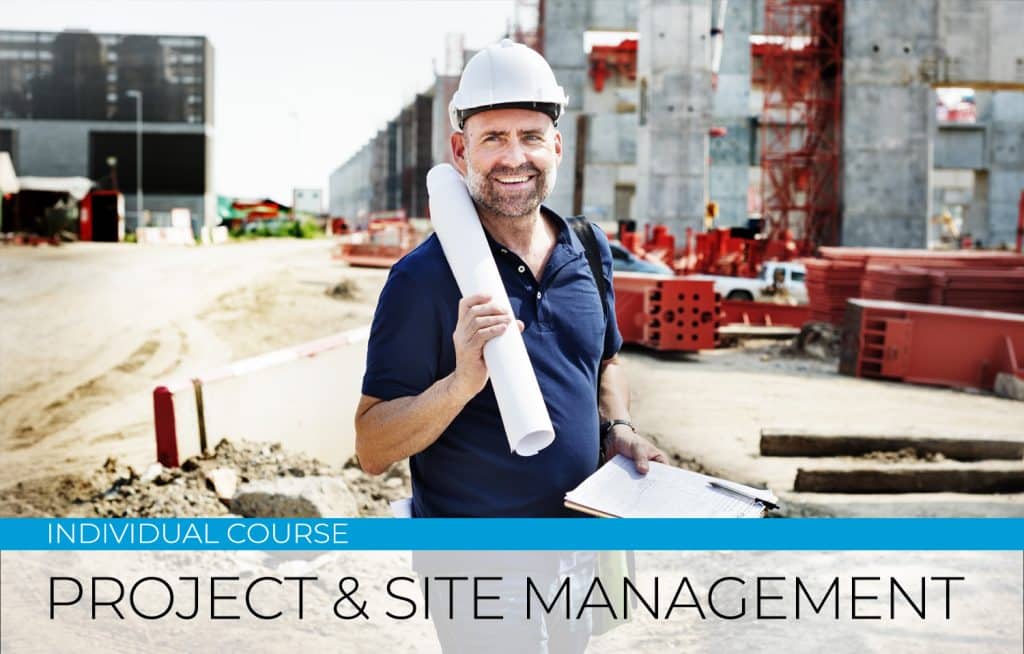 Preparatory training for the RBQ Project and Site Management exam. Structured and interactive content, study support by trainers, 24 hours a day, 7 days a week. Modules and training focused on the subjects assessed in the exams, which can be consulted as many times as necessary. Courses developed and continuously updated by recognized professionals in the fields assessed on the RBQ exams. This exam is compulsory for obtaining the specialized and general contractor licenses.
365 days (24 hours a day)
The Project and Site Management online training currently applies to ALL RBQ licenses subcategories. All of the general or specialized contractor license subcategories require this exam.
Complete training to pass the "Project and Site Management" exam necessary to obtain a specialized or general contractor license's at the RBQ.
This course includes all learning to:
Strict application of standards, regulations, provisions of the Code and best practices applicable to construction contractors in Quebec.
The planning, organization, management, control and evaluation of all site activities related to construction projects.
Harmonization of the needs and requirements of each stakeholder, while respecting budgets and timelines (cost estimates and bids)
Reading and interpreting blueprints
…etc…
Prepare to obtain your RBQ license using quality educational resources accessible to all, without prerequisites, fully secure and compatible on cell phones and tablets.
Benefit from an intuitive, innovative and structured learning experience designed by the best experts in the industry and regularly enriched with new content.
A flexible formula available at any time without geographical or technological constraints that helps to reconcile work, studies, personal life and saves time.
Access your courses the same day you register.
Whether you are a beginner or a more advanced level, access a 100% online training, accessible 7 days a week and 24 hours a day, dealing with specific subjects evaluated in the RBQ exams.
Our courses are targeted, with great pedagogical expertise, an assured development methodology, and tailor-made with the best qualified experts in each field.
Training exercises (analysis of regulatory texts, interpretation and understanding of texts, methods to use in practice, references to know), case studies and several training questionnaires of the same presentation as for the RBQ exams, in the form of choices multiple promote your learning.
Access is given for a period of 365 days, renewable during which you will have unlimited access to training as well as regular updates. You are therefore guaranteed to benefit from up-to-date training adapted to current RBQ exams.
No purchase of additional books to be expected. All texts of Laws, standards and regulations relating to the subjects assessed in 2022 are integrated into the courses.
Throughout the duration of your studies, the trainers are at your disposal to help you, answer your questions and monitor your progress 24/7.
The specialization of our dedicated teams, the implementation of ever more efficient technological tools, the responsiveness in taking care of your needs both in terms of the study and your procedures, personalized follow-up throughout your studies assure you of the best support in your business launch.
Request to attend RBQ exams
Put the odds on your side by presenting a complete and coherent application thanks to the support of our dedicated team with a perfect knowledge of the expectations of the RBQ.
We assist you and carefully complete your RBQ exam request form. This process is totally free.
Your license application must be complete or it will be returned to you.
You cannot submit an examination-by-examination request.
There may be a different respondent for each of the areas assessed.
We will guide you on choosing the right form and on the current processing time for invitation requests.
If you have not yet obtained your license bond or GCR (Guarantee Plan) bond, please note that proof of it is required when sending your form!
TYPE OF FINANCIAL GUARANTEE TO OFFER ACCORDING TO THE SUBCATEGORIES HELD BY THE CONTRACTOR
1.1.1 or 1.1.2 exclusively = Guarantee plan for new residential buildings
1.1.1 or 1.1.2 + other subcategories = License Bond and New Residential Building Guarantee Plan
1.2, 1.3, 1.4, 1.5, 1.6, 1.7, 1.8, 1.9, 1.10 = $40,000 coverage license bond
Our large pool of contractors allows us to offer the best prices on the market as well as exclusive products to construction contractors. Our expert specialists offer you solutions adapted and personalized to your project for the most complete protection.
Get the right advice for free and protect your future profits by contacting our expert specialists.
A person who passes the exam can act as a Project and site management guarantor for all construction work included in all subcategories, with the exception of those relating to civil engineering (under -categories 1.4, 1.5, 1.6 and 1.7).
RBQ review
Project management
It is now possible to add your RBQ trainings directly into your favorite Podcast application. For example Podcasts on iOS, compatible with Carplay.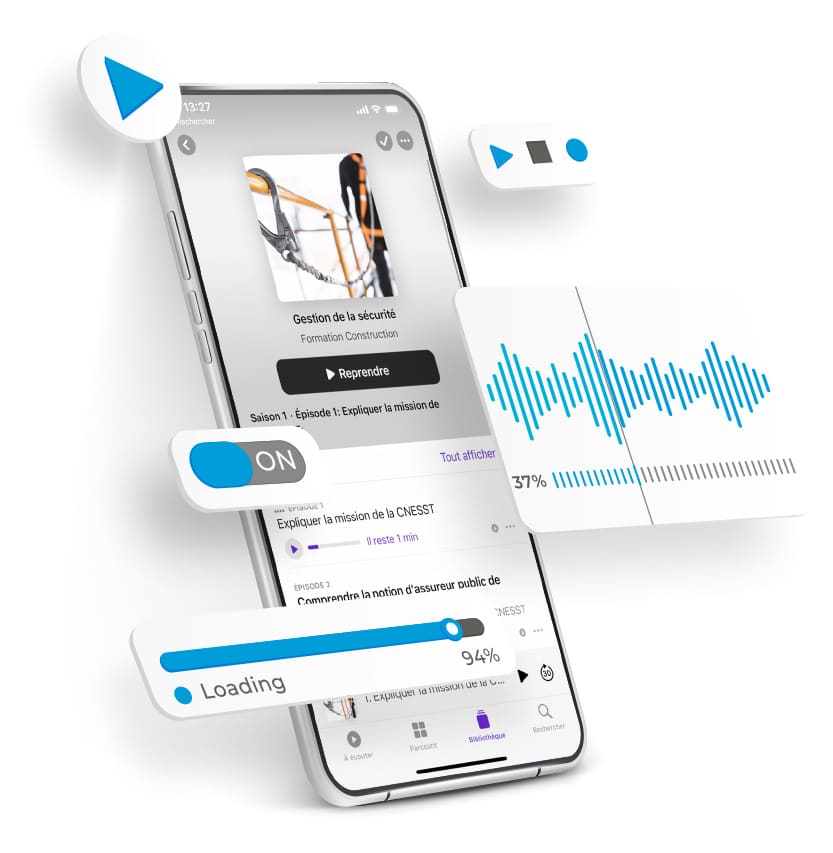 Alain Pérusse
Business development
Alain has over 29 years of experience in corporate finance and real estate capital. Alain has contributed to the creation and growth of many high quality public and private companies, especially in the real estate sector.
Corinne Doucet
Communications and Marketing
I have a Professional Baccalaureate in communication and marketing. With my 20 years of experience, I have participated in the development of large French and Canadian companies. I accompany you in the creation and the strategic development of your company.
Maria Theodorakis
Media and Interior Design
I graduated in Interior Design from Lasalle College in Montreal. a business owner for many years. With a degree in communication, I have several years of experience in event organization and media strategy.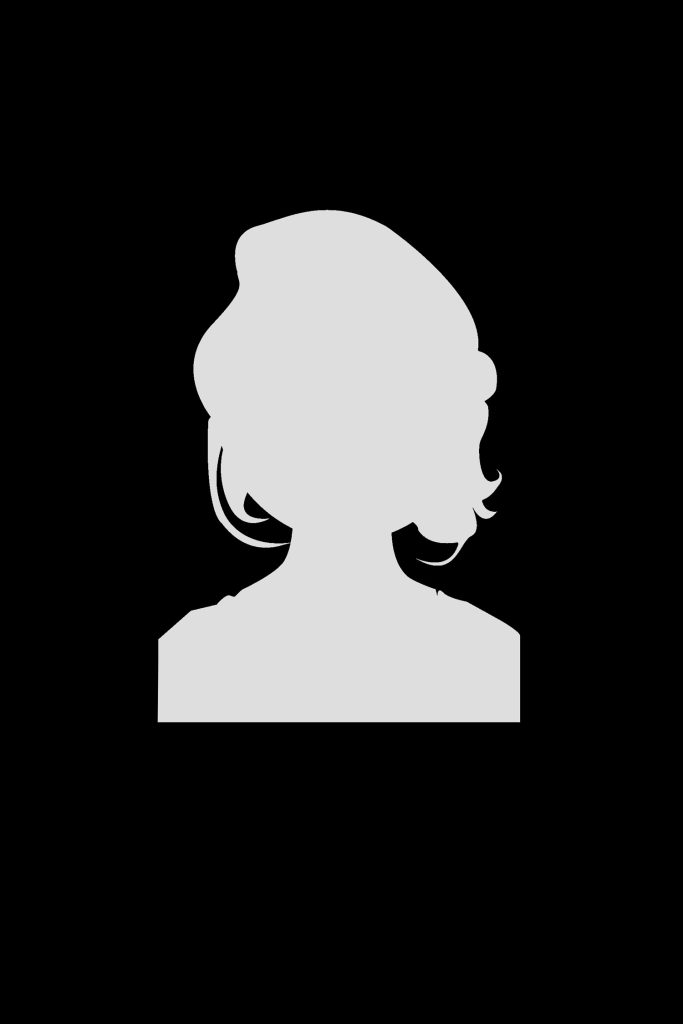 Gabrielle Biron
Architectural Technician
I have a degree in architectural technology (DEC). I have also acquired more than 18 years of experience in world-renowned companies in the design and construction of structures.
Eve Tirnan
Architectural Technician
I have a DEC in architectural technology, a Bachelor's degree in civil engineering. Baccalaureate in technological science of industry in France.
It is now possible to add your RBQ training directly into your favourite Podcast application. For example, Podcasts on iOS, compatible with Carplay.