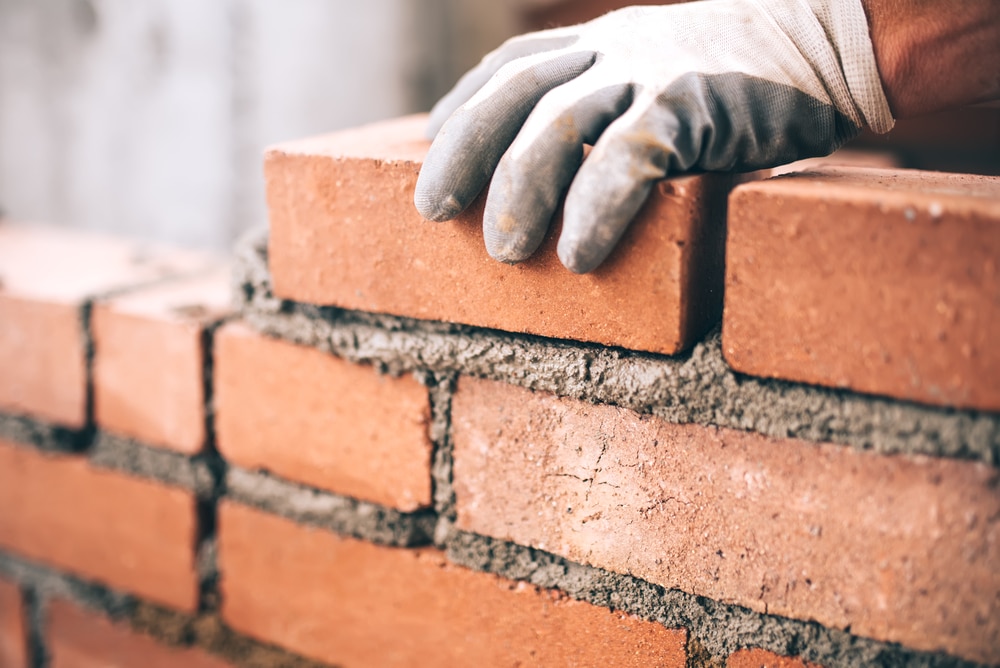 Subclass 4.1
This subclass authorizes construction work relating to structural masonry and exterior masonry counter-walls.
It also authorizes construction work included in subclass 4.2 of annex III.
Finally, it authorizes similar or related construction work.
Additional explanations
This subclass includes construction work in subclass 4.2.
This subclass includes in particular construction work relating to:
masonry, made using bricks, natural or artificial stones, refractory bricks, terracotta, glass blocks, concrete, lightweight aggregates;
bracing;
to mass homes;
masonry chimneys;
firewalls made of masonry units;
siding in granite, marble and other similar materials;
installation of rigid insulation inside masonry walls and cavities.
Source: www.rbq.gouv.qc.ca/en
Examinations to take: