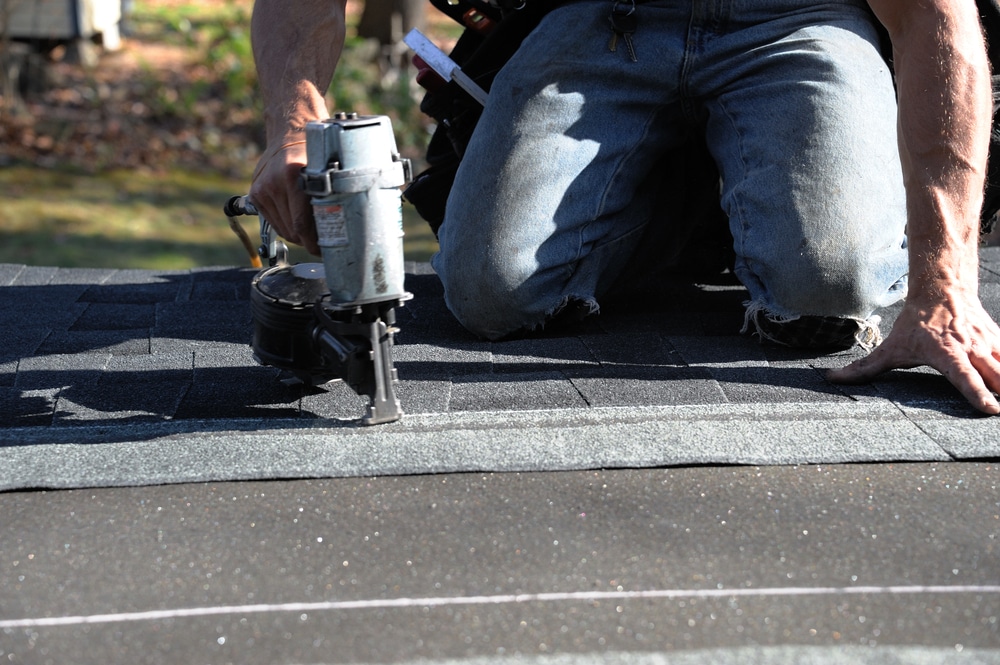 Subclass 7.0
This subclass authorizes construction work relating to fireproofing, waterproofing, insulation, thermal insulation, roofing, exterior wall covering other than masonry, as well as similar or related construction work.
Additional explanations
fire collars to ensure the required degree of fire resistance (does not include fire dampers, doors or registers);
the removal of asbestos or any other flame retardant;
waterproofing and waterproofing by all kinds of processes;
the application of waterproofing products to walls, brickwork, steps, foundations or any other surface;
the application of waterproofing products to existing roofs (to extend the life of the roof);
water-repellent concrete screeds (3.2);
the tarring of foundations and the installation of drainage walls;
the injection of sealants or grouts (in walls and floors) for the repair of cracks (3.2);
painting surfaces with "epoxy";
the installation of caulking, weatherstripping, weatherstripping;
the installation of dry stone drains, agricultural drains or French drains (2.5);
waterproofing membranes for waterproofing roofs;
the installation of vapor barrier, air barrier (elastomeric self-adhesive membrane, etc.);
thermal insulation of devices, ducts, piping, refrigeration insulation, construction of cold rooms (does not include the installation of the refrigeration system and its electrical supply, the lighting system, water, etc.);
soundproofing and acoustic control (caulking, installation of resilient bars, installation of soundproofing wool, installation of acoustic panels) (9);
for covering flat roofs such as asphalt and gravel compounds, waterproofing membranes for waterproofing roofs, including vapor barriers, insulation laid on the decking and the related sheet metal ;
the laying of shingles and tiles of all kinds for waterproofing sloping roofs, including the related sheet metal;
the metallic coating of roofs (aluminum, copper, tinplate, zinc, stainless steel), cornices, flashings, walls, ceilings, gutters, partitions and screens;
with thatch and slate roofs;
metal shingles;
the construction of speed bumps behind a fireplace;
the installation of electric heating cables on the overhang of the roof or the roof when the wires are connected using a plug;
tinsmithing such as the installation of drip edge, flashing, vent covering as well as the installation of roof fans (aerators, swan necks, etc.);
the installation of ice "holds";
to the covering of walls, ceilings and cornices of buildings by the installation of aluminum or steel sheets, declines of all kinds;
to limestone plasters such as plaster, roughcast, mortar, cement, stucco, aggregate, etc .;
acrylic plasters such as "Adex", "Dry-Vit", "Insulcrete", "Ispro", "Steff", "Unifix", "Viero", etc., including the installation of backing panels in Styrofoam or lightweight concrete.
NB: Work relating to exterior masonry counter-walls falls under subclass 4.1
Source: www.rbq.gouv.qc.ca/en/
Examinations to take:
NB: There is no examination of the execution of the construction works for the licenses of Annex III.