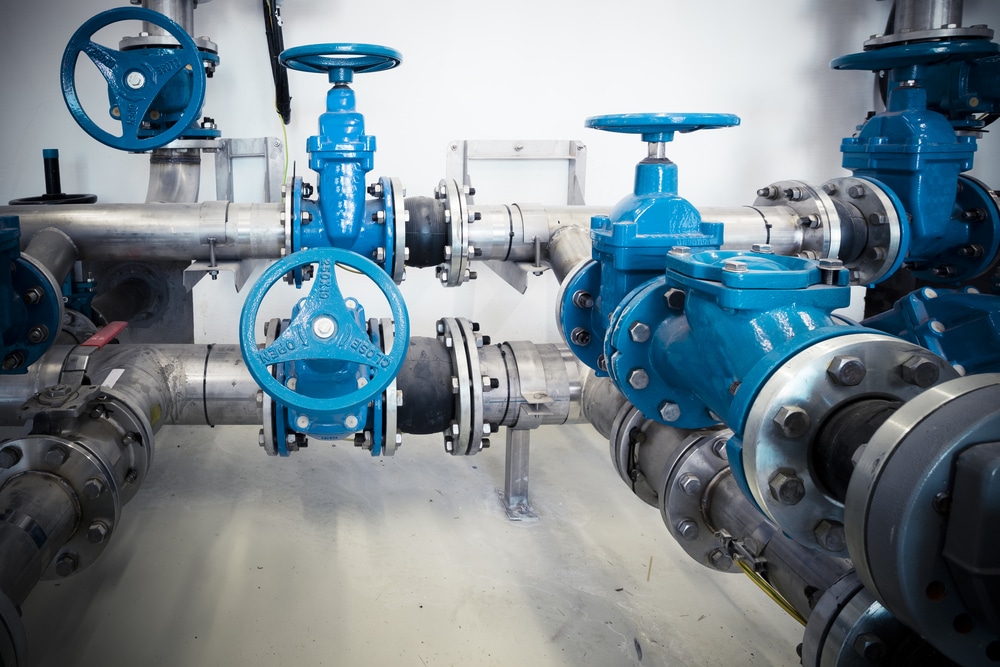 Subclass 11.1
This subclass authorizes construction work which is not reserved exclusively for master pipe-mechanics and which concerns the installation of pressurized piping for industrial or institutional purposes as well as similar or related construction work.
Additional explanations
This subclass includes in particular construction work relating to:
piping in purification and filtration plants, power plants, etc .;
compressors and compressed air;
to the anchors.
NB: Work relating to automatic water extinguishers requires subclass 13.3.
NB: The definition of industrial piping is provided in the "Definitions" section.
NO LICENSE IS REQUIRED FOR WORK:
relating to systems other than building or civil engineering work equipment or equipment intended for public use except for construction work relating to their anchoring, roof or wall piercing work , patching, welding of equipment to the building structure, reinforcement of the structure, etc.
Source: www.rbq.gouv.qc.ca/en
Examinations to take: