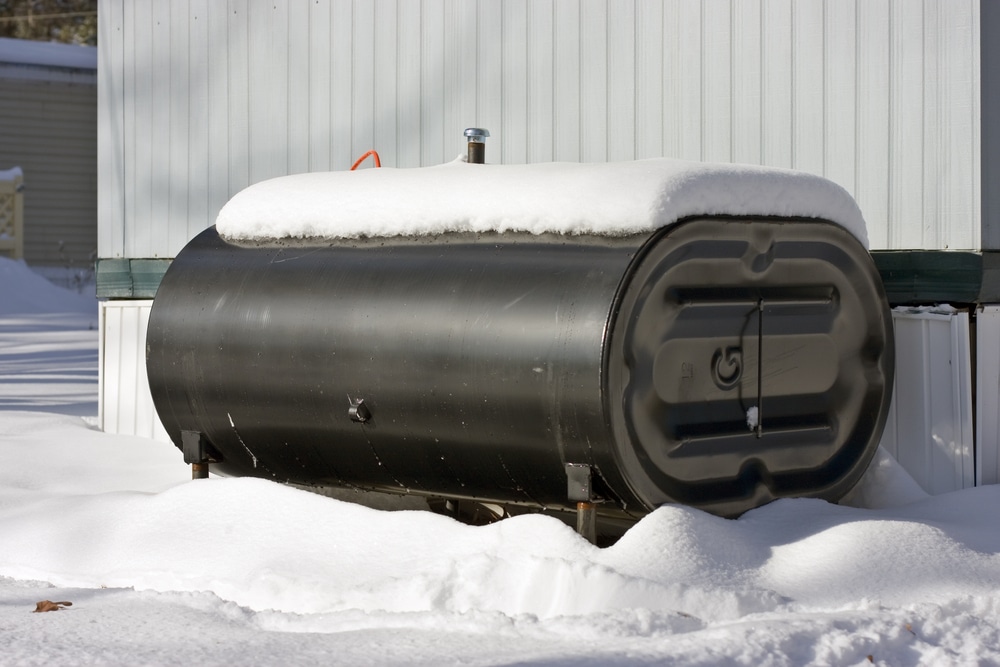 Subclass 15.3
This subclass authorizes construction work which is reserved exclusively for master pipe-mechanics under the Act respecting master pipe-mechanics and which concerns oil combustion systems.
It also authorizes construction work included in subclass 15.3.1.
Finally, it authorizes related construction work.
Additional explanations
Section for entrepreneurs
Since November 19, 2001, the Corporation of Master Pipe-Mechanics of Quebec (CMMTQ) has been responsible for qualifying its members. Therefore, please contact this corporation for any questions regarding the interpretation of this subclass.
CMMTQ
Qualification service
Phone. : 514 382-2668
1 800 465-2668
Internet address : www.cmmtq.org

(LINK IN FRENCH)
Email Address : [email protected]
Section intended for owner-builders
Since the Master Pipe-Mechanics Act (RSQ c. M-4) does not apply to the owner-builder, the content of this subclass of the owner-builder's license is significantly different from that of the contractor. In particular, this subclass is appropriate for the owner-builder for construction work on oil burner systems, everywhere in Quebec, without exception.
This subclass includes in particular construction work relating to:
the installation of oil stoves, "floor furnaces", "pot-type burner", etc .;
the installation and connection of oil burners in a heating appliance;
the installation of the oil supply piping and the connection to the burner;
the installation of the oil tank connected to the burner (underground, above ground, interior or exterior);
the installation of wall vents and the flue pipe;
connection to the chimney;
the connection and installation of prefabricated chimneys for fuel oil;
the installation of a liner inside the chimney ducts for fuel oil combustion gases;
the installation of control and regulation systems for oil burners;
maintenance and demolition of oil burner systems.
NB: This subclass does not include similar work.
Source: www.rbq.gouv.qc.ca/en
Examinations to take: