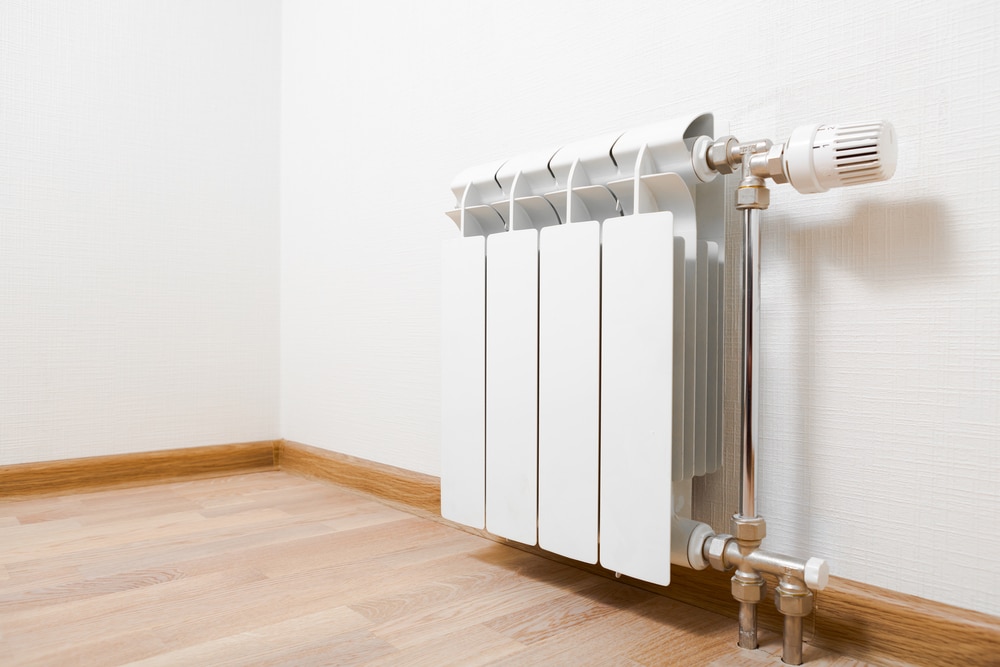 Subclass 15.4.1
This subclass authorizes maintenance work on hydronic heating systems, including the propane burner systems that form part of it.
It also authorizes construction work relating to the heating systems referred to in the first paragraph and which are carried out on the territory of a local municipality whose population does not exceed 5,000 inhabitants, unless a public sewer is there, or on an unorganized territory.
In addition, this subclass authorizes construction work relating to hydronic systems for heating and air conditioning that are carried out in the territories referred to in the second paragraph. However, work relating to heating and air conditioning devices forming part of such systems can only be carried out on condition that the contractor also holds the appropriate subclass 15.9 or 15.10.
Finally, it authorizes related construction work.
Additional explanations
To view the different scenarios that illustrate the division of work between the subclasses affected by the regulatory changes, consult the document Description of specialized subclasses concerning heating, ventilation and refrigeration equipment.
This subclass is fully included in subclass 15.4.
This subclass, without going beyond the regulatory framework , authorizes in particular construction work relating to the maintenance and demolition of hydronic heating systems.
In addition, when the work is carried out in the territories mentioned above (municipality without public sewer with less than 5,000 inhabitants, or an unorganized territory), it authorizes in particular the construction work relating to:
when installing the heater
when installing or replacing the burner
the installation of the hydronic heat distribution network (radiator, convector, piping, radiant surface, etc.)
the installation of the gas supply piping and the connection to the meter or the cylinder and the connection to the burner
the installation of the fuel oil supply piping, the tank and the connection to the tank as well as to the burner
installing wall vents
to the chimney connection
connection and installation of prefabricated chimneys to the hydronic heating system
the installation of a liner inside the chimney casings
the installation of control and regulation systems.
Additional details
Please note that this subclass does not include similar work.
Construction work for a propane burner system (not part of a hydronic heating system) requires subclass 15.6.
A contractor who carries out construction work relating to a device that heater and air conditioner must also have the refrigeration subclass (15.9 or 15.10) relevant to the work.
Construction work on an electrical installation is reserved exclusively for contractors or owner-builders holding subclass 16.0.
To check whether the municipality has a public sewer or not, and to find out if the population exceeds 5,000 inhabitants, check with the Ministry of Municipal Affairs and Land Occupancy.
For any questions concerning the interpretation of the Act respecting master pipe-mechanics (CQLR, c. M-4) and the exclusivity of the work to its members, contact the Corporation of master pipe-mechanics of Quebec (CMMTQ ). The latter has been responsible for qualifying its members since November 19, 2001.
CMMTQ
Qualification service
Phone. : 514 382-2668
1 800 465-2668
Internet address : www.cmmtq.org (LINK IN FRENCH)
Email Address : [email protected]
Source: www.rbq.gouv.qc.ca/en
Examinations to take: