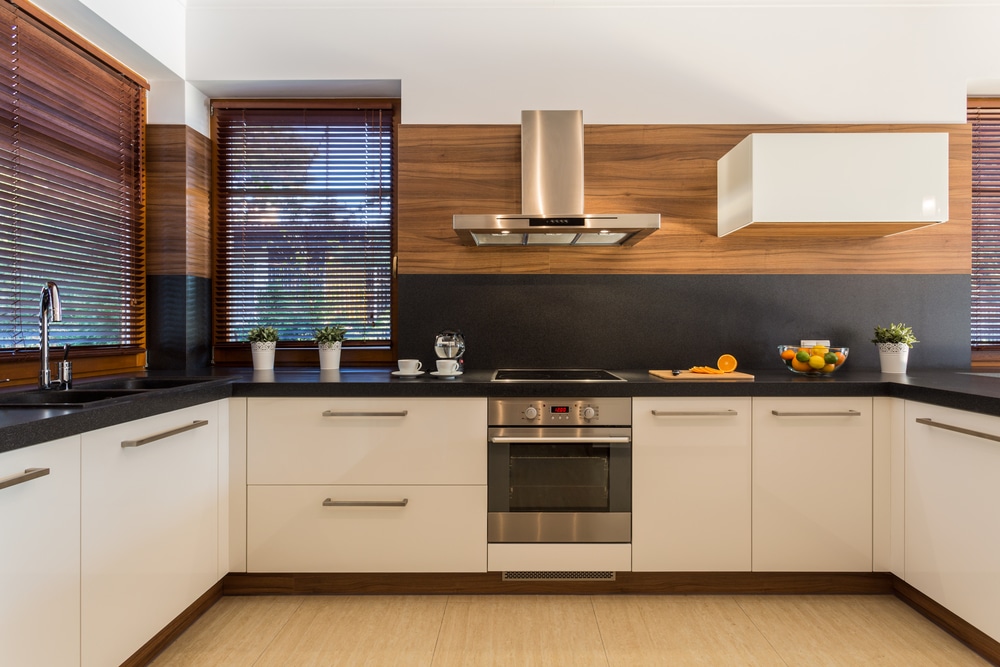 Subclass 15.7
This subclass authorizes construction work which is not reserved exclusively for master pipe-mechanics and which concerns air circulation or distribution systems relating to ventilation, evacuation, air compensation. and the air conditioning of single-family detached, semi-detached or row houses, and of a private portion of a multi-family building held in divided co-ownership.
It also authorizes, for the buildings referred to in the first paragraph, construction work relating to duct networks and the installation of heating devices for a forced-air heating system as well as construction work relating to networks. ducts of a forced air system for heating and air conditioning.
In addition, this subclass authorizes, for these same buildings, construction work relating to devices allowing the heating and air conditioning of a forced air system, on condition that the contractor also holds the subclass. 15.9 or 15.10 appropriate.
Finally, it authorizes similar or related construction work.
Additional explanations
This subclass is fully included in subclass 15.8.
This subclass, without going beyond the regulatory framework , authorizes in particular construction work relating to:
the installation of a forced-air heater
the installation of bathroom fans
the installation of residential range hoods
the installation of central vacuum systems (subclass 11.2)
the installation of heat recovery ventilators (HRVs) and other wall and roof ventilators.
Please note that this subclass does not authorize construction work relating to burners and their supply as well as those relating to the control and regulation of heating systems.
Construction work on an electrical installation is reserved exclusively for contractors or owner-builders holding subclass16.0.
Work that does not require a license
No license is required for the work:
monitoring, inspection, testing and verification
cleaning of air ducts (when this work does not require construction work)
aeraulic balancing.
Source: www.rbq.gouv.qc.ca/en
Examinations to take: