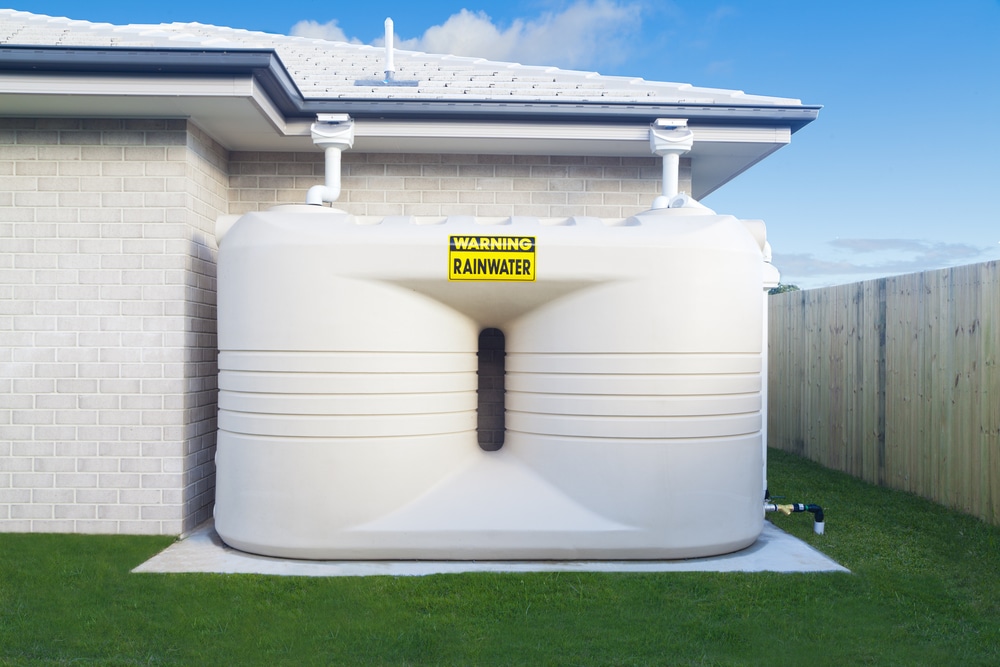 Subclass 2.2
This subclass authorizes construction work relating to non-drilled water collection works such as shallow wells and spring collection as well as similar or related construction work.
Additional explanations
This subclass includes in particular construction work relating to:
gelinite wells;
surface wells dug by suction;
filter tips;
sealing (plugging) wells.
The construction standards for non-drilled water withdrawal facilities are found in the Regulation respecting water withdrawal and their protection (RSQ, c. Q-2, r. 35.2) administered by the Ministère du Développement durable, de l ' Environment and the fight against climate change.
NB: The installation work of pumping systems requires the possession of the subclass 2.3 .
NO LICENSE IS REQUIRED FOR CONSTRUCTION WORK:
drilled wells or other water withdrawal installations when the water withdrawn is intended for the irrigation of lawns or cultivated fields, or for watering livestock.
Source: www.rbq.gouv.qc.ca/wn
Examinations to take: