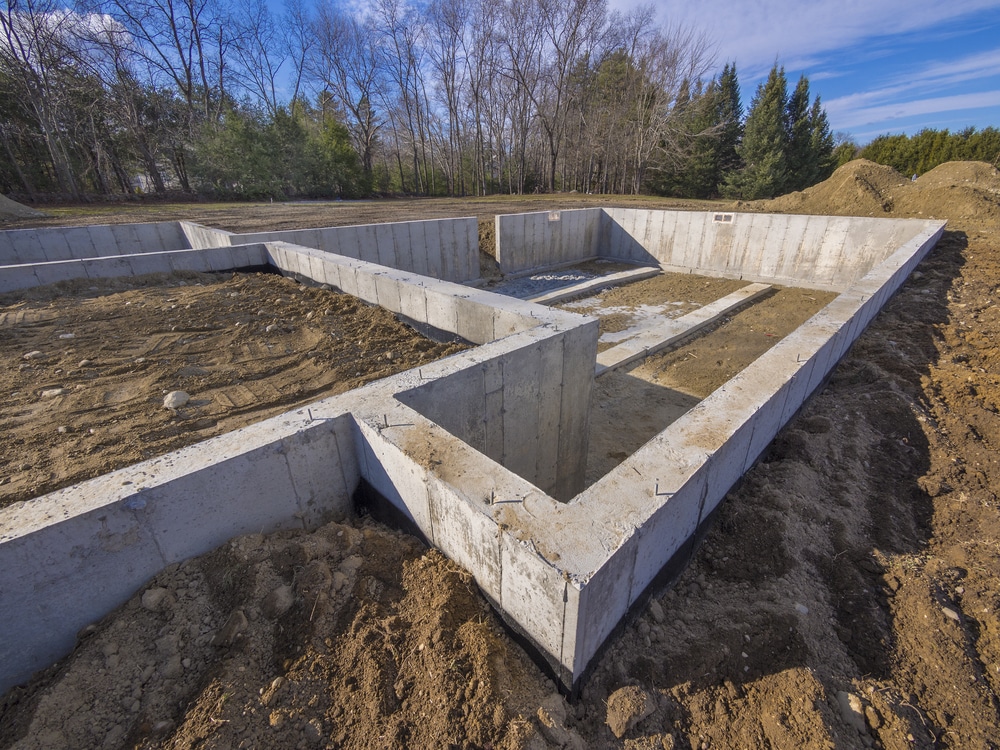 Subclass 3.1
This subclass authorizes construction work relating to poured or prefabricated structural concrete.
It also authorizes construction work included in subclass 3.2 of Annex III.
Finally, it authorizes similar or related construction work.
Additional explanations
This subclass includes construction work in subclass 3.2.
This subclass includes in particular construction work relating to the assembly or installation of architectural elements and concrete structures, such as:
marquees;
prefabricated concrete stairs and porches (balconies);
Wall curtains;
exterior facings of concrete;
prefabricated slabs, columns, etc .;
concrete formwork;
mass concrete;
to the concrete finish.
NB: The work of the contractor in concrete structures does not include excavation work, installation of drains, waterproofing of foundations as well as connection work to the sewer and aqueduct, etc.
NO LICENSE IS REQUIRED FOR WORK:
relating to concrete pumping.
Source: www.rbq.gouv.qc.ca/en
Examinations to take: